Motori Di Marino – Italian motorcycle experts
Super Tuned, Traditional + Trend Setting
'The Garage' West Chiltington
Sales Classic Bikes
The boss 'Pietro Di Marino' heads up the team at Motori Di Marino. He has a keenly observed history building, restoring, racing, tuning, managing racing teams and dealing in motorcycles over 30years. Bikes such as Ducati, Moto Guzzi, Laverda, MV Agusta, Ghezzi-Brian, Benelli, Gilera and many other fine Italian Motorcycles. With years of hands-on experience in the motorcycle business there are not many things Team Di Marino have not already been proud to put their name to.
The Garage, an 'Industrial Modernist' building with atmospheric showrooms, efficient workshops and functional forecourt, stands proudly high on the crossroads in West Chiltington. It is easy to forget time and enjoy your classic bike working, riding, sounding and going as it was when originally purchased from new. Your bellissimo machine restored to former glory, some say even better.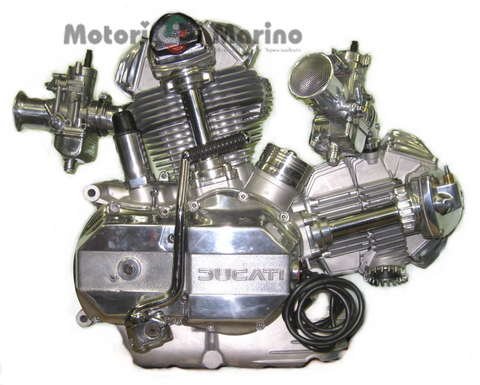 Specialist: All Original, Restorations & Replicas, Classic Bike Sales
The very latest bikes in amongst the eye-boggling collection of classics waiting for you and an entertainment suite full of bikes tells you this is no one-brand dealership. Everything about Team Di Marino shouts Italian, Passion, Flair, Speed, Curves and stand-out Stunning, jaw-dropping sexiness on wheels. From Mike Hailwood and the celebrated Paul Smart Ducati replicas to 1940's Moto Guzzi Racers they are all loved and at home here.
Even a few British bikes and others to admire here. Norton racers are gorgeous.
Fashionable, Fun & Fast
Young and Old come to Motori Di Marino on day rides out and organised club days. Not only enjoying the journey here and back, they delight in the hospitality provided by attentive hosts. Sometimes we take to the road – Goodwood, Mallory Park, Snetterton, Brands Hatch, Thruxton and other tracks.
Restorations in-house
Your search may have led you to give up on your restoration project. Well give us a call and we might take it on for you. Team Di Marino are often able to complete client bike projects and dare we say do an even better job than you.